How to Accomplish Energy Recovery After the Holidays 
How to Accomplish Energy Recovery After the Holidays 
Written By Marshall Family Chiropractic on January 10, 2020
---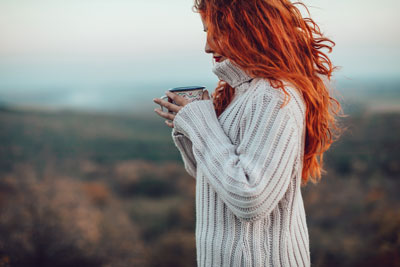 The holiday season is taxing on energy and often induces stress.
Taking the time to recover from party hopping, gift shopping, and holiday traveling is more important for your wellbeing than you may realize. Energy recovery is about self-care and rejuvenating your body for the upcoming year.
Here are 3 tips for taking care of your body after the holiday season and recouping your energy through chiropractic care.
3 Holiday Energy Recovery Tips You Should Do
Exercise Often
Exercise is one of the best things you can do for your body after a taxing holiday season. It boosts your
endorphin levels
, gets your blood pumping, and even helps you sleep more soundly at night.
Drink Plenty of Water
Believe it or not, water is the most naturally energizing liquid on the planet. Instead of relying heavily on that cup of joe – which dehydrates your body and can lead to energy crashes later in the day, drink plenty of water throughout the day. Not only does water flush out nasty toxins from your body that make you feel sluggish, but water helps reduce brain fog and overall energy – so you can tackle that long to-do list with no trouble.
Eat Nutritious Food… and Plenty of It!
The fewer chemically processed foods that you eat, the better. Eating pure foods that are high in fiber, low in sodium, high in water content, and high in healthy fats is guaranteed to keep your energy levels up all day long. Think of food as fuel and your body as a car. An empty gas tank means you can't move!
Recover Your Energy After the Holidays with Chiropractic Care in Saint Clair
Did you know that your chiropractor can also contribute towards your holiday energy recovery?
It's true! Routine visits to Dr. Eric Marshall, D.C.'s office in Saint Clair can help restore your body's energy and reduce inflammation and chronic pain with frequent spinal adjustment. Spinal adjustments restore the function of the central nervous system – the system responsible for sensations of pain and temperature – and relieve tension in the body that may be depleting your energy.
If you would like more advice on holiday energy recovery, schedule an appointment with Dr. Marshall today, or call 810-329-6100.

Posted In: Nutrition