Relieve Neck Pain For Good with Chiropractic Care
Relieve Neck Pain For Good with Chiropractic Care
Written By Marshall Family Chiropractic on August 12, 2019
---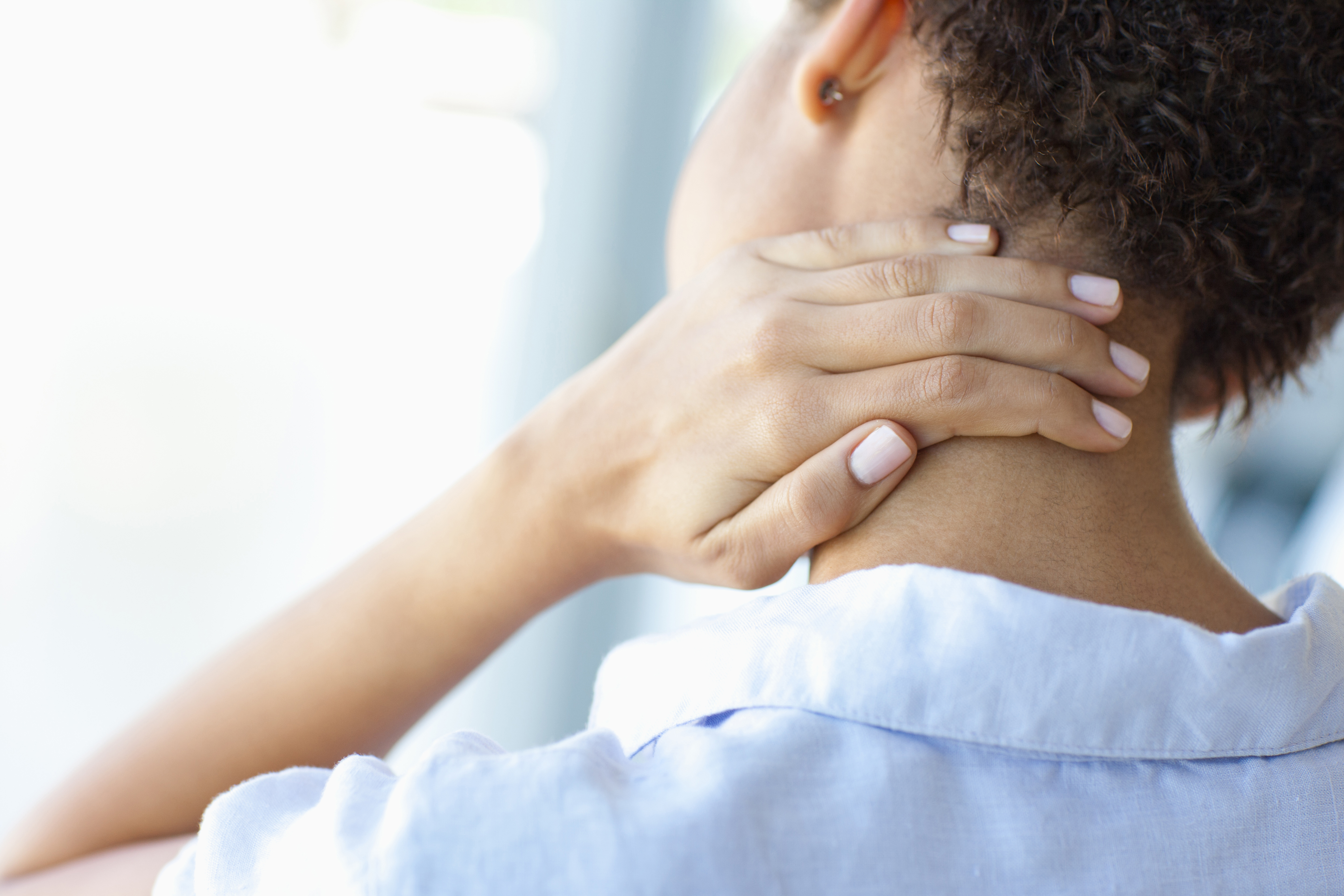 Nobody likes neck pain.
However, most Americans who suffer from neck pain don't realize that there are plenty of viable treatment options available to help relieve them of their pain that doesn't have to involve expensive drug use or therapies.
Chiropractic care is a wonderful option for people who have tried medical therapies for their neck pain, but nothing quite seemed to work. Chiropractors are specialists in dealing with back and neck pain, and they can provide fast, natural, and effective relief.
Neck Pain Troubles in Saint Clair, Michigan
Whether you're shoveling snow in icy Michigan winters, performing yard work, or helping a friend move out of their apartment, there are plenty of opportunities for neck pain to strike. Improper lifting, bad habits, and traumatic accidents account for most of the neck pain that people experience.
The most common reasons for neck pain include:
Injuries: Whiplash from a car or sporting accident, or old injuries that never properly healed.

Repetitive Strain Injuries: Stemming from non-ergonomically designed work equipment, improper telephone use, prolonged sitting, or improper lifting.

Lifestyle factors: Stress, improper diet, lack of exercise, and poor posture.
By working to address these underlying causes, neck pain can often be avoided. However, once these factors have had a chance to wreak havoc on your body, it is often difficult to reverse the effects simply by eliminating the cause. That is when you may want to seek treatment.
Chiropractic Care Helps Relieve Neck Pain Immediately
For immediate relief, chiropractic care is a great option. Chiropractors are trained specialists in spinal care, and by implementing a few tried and true techniques, clients can often experience relief with just one session.
If you are suffering from neck pain, consider chiropractic care as part of a holistic approach to relief. The Marshall Family clinic in Saint Clair, Michigan can help. Book an appointment online or by calling 810-329-6100.

Posted In: Chiropractic Neck Pain Treatment